I have found a brilliant way to get ant ps3 game to have custom music.
its brlliant
you still get all the background noise eg car effects crowds ETC.
The only downside is it doesn't work with a HDMI cable
All you need is
A headphone to red,white and yellow cable.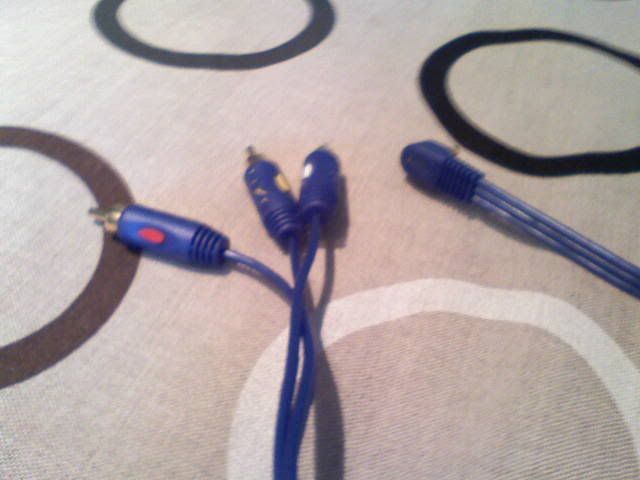 a PS to red white And yellow cable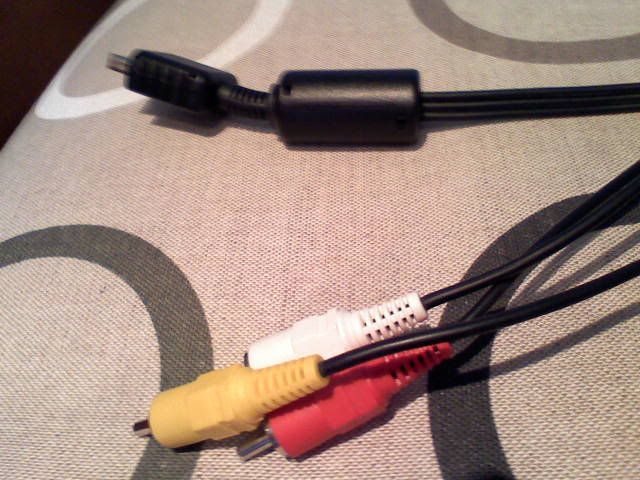 and a PC, Mp3 ETC. player with headphone port. (I'm using A PC)
First Connect The the headphone Jack to the headphone port on your device
like So
then attach the white at the other end (only the white not the red or yellow)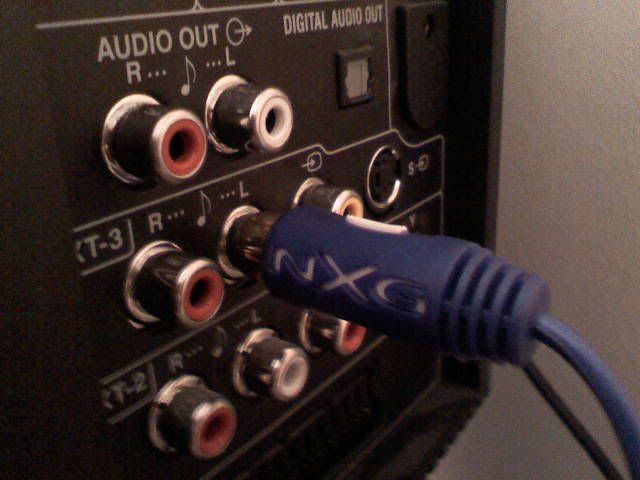 Take the PS to red white and blue and connect it in the same way except instead of the white only, you plug in the red and yellow only.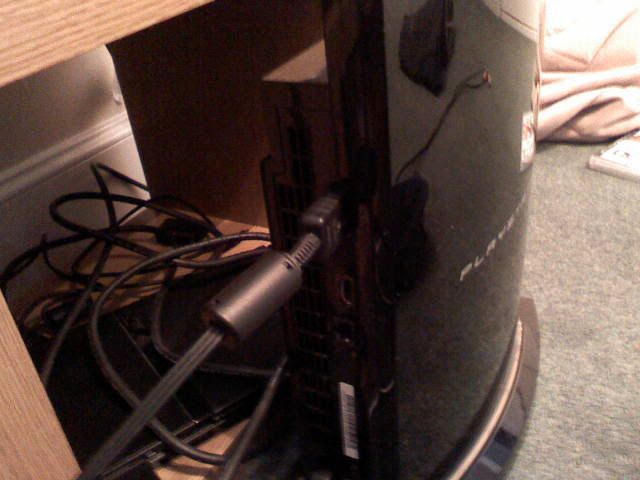 (keep The White 1 In From B4)
turn on the Ps3, TV And start the music on the PC, Mp3 player ETC.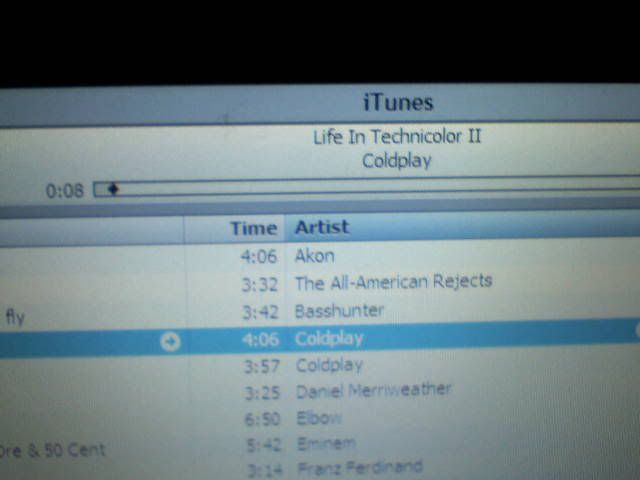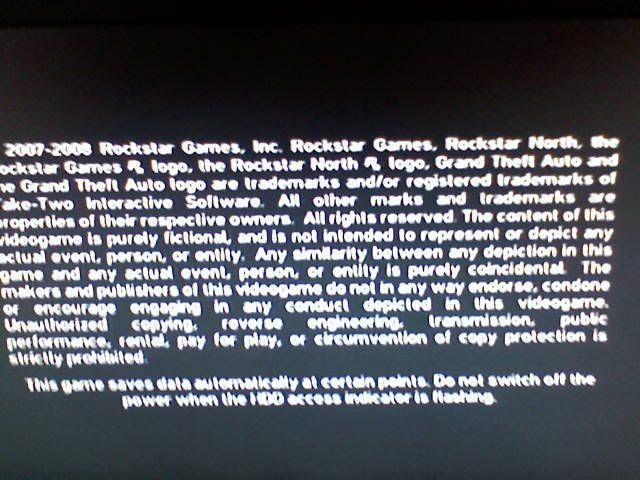 Go to the correct channel EG. AV-1 Ext-1 Etc (mine is EXT-3)
Start Your Desired game (and go to the game settings, Turn off the music sound)
Finally Play The Game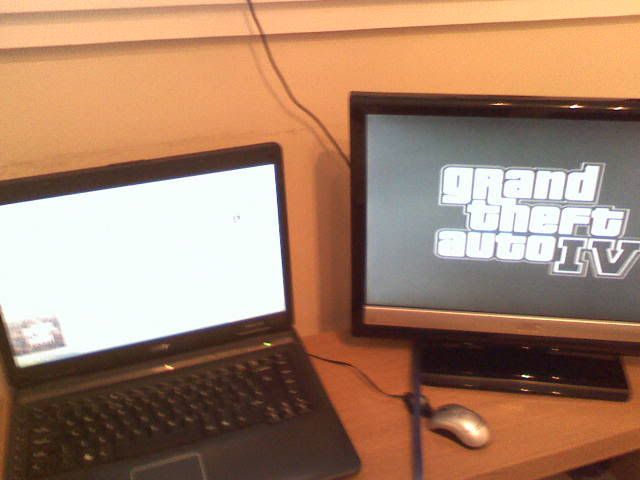 Tip all sound from input device(PC MP3 Player ETC.) will sound eg msn alerts youtube video sound etc.
That wasn't so hard was it
let me now your thoughts and tips
any problems or comments post a comment
thanks 4 reading hope it helped
BYE